Appleton Eye Associates is your one-stop shop for all your eye care needs. We serve individuals and families of all ages. You can use your HSA and FSA accounts in our offices!
If you are a new patient, please download our new patient form here and bring to the office. (PDF)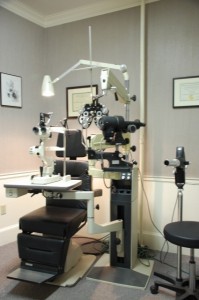 Some of our services include:
Professional Eye Exams
Diabetic Exams
Plaquenil Exams
Contact Lens Fittings
Medical Treatment
Dry Eye Therapy
Athletic solutions
and more!
Please contact us today so we can serve you in one of our 3 offices or fill out the appointment request form here!